Many people find that most John Hughes movies gave them a false idea of what high school would be like when they came of age, imagining themselves becoming the next Ferris Bueller or Claire Standish. Euphoria takes that to an entirely different level, not that people under high school age should really be watching the show… Created by the controversial Sam Levinson, Euphoria is so much more than a TV show about high school drama.
The first season premiered on June 16, 2019, and was such a hit that a second season was greenlit the following month. Based on an Israeli drama series of the same name, Levinson's Euphoria quickly became the fourth most-watched series on HBO, after Game of Thrones, The Last of Us, and House of the Dragon. The series is wildly popular among fans of the production company A24 and has received praise for its extremely stylistic approach to its mature content matter through cinematography, writing, and acting. The show has also received criticism due to depictions of child abuse, sexual assault, drug use, addiction/relapse, and excessive nudity for a show about teenagers. Euphoria has often been compared to the British comedy-drama series Skins because they both address a lot of similar themes and dangerous situations that teenagers might find themselves having to navigate.
The upcoming season of Euphoria will have to not only tackle the show's controversial subject matter but will also have to address the tragic passing of actor Angus Cloud (Fez). This article will tell you everything you need to know about the upcoming season.
Editor's Note: This article was updated on November 4.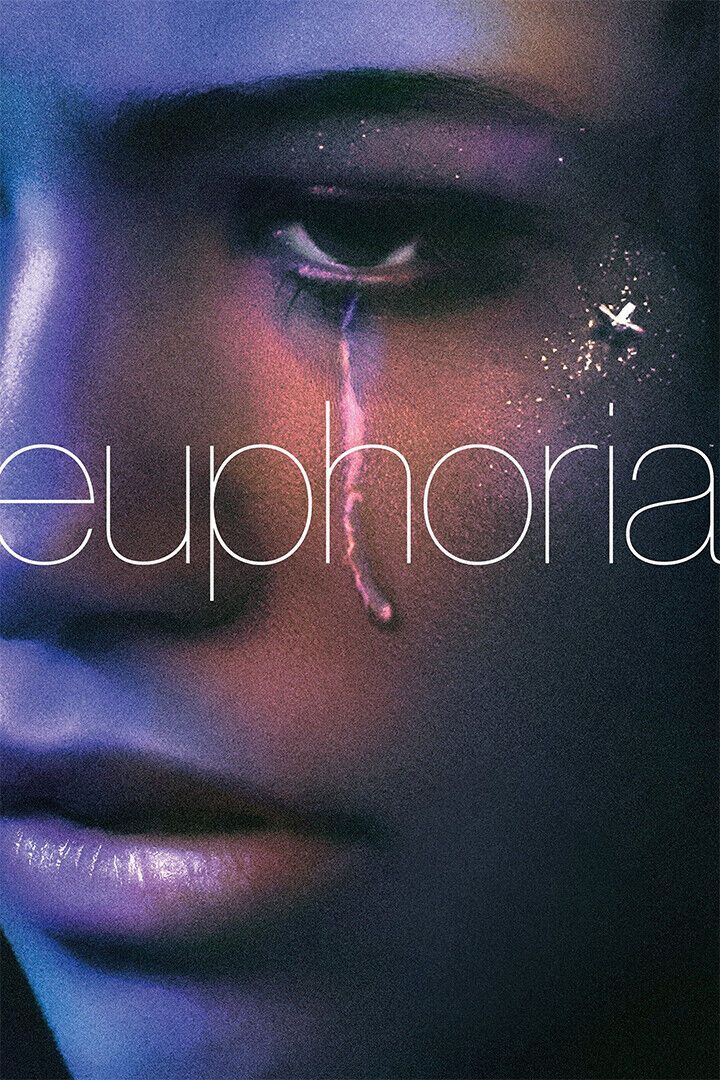 Euphoria
Release Date

June 19, 2019

Cast

Maude Apatow, Eric Dane, Nika Williams, Sydney Sweeney

Main Genre

Documentary

Genres

Documentary

Rating

TV-MA

Seasons

3

Creator

Sam Levinson
When Will Season 3 of 'Euphoria' Be Released?
There haven't been any confirmed release dates by the creators of the show, but they were supposedly starting filming this year. However, in May this year, HBO's Drama Chief Francesca Orsi did state that audiences shouldn't expect the new season for up to 2 years from now. This delay is largely impacted by the writer's strike, which started at the beginning of May 2023, Zendaya's busy filming schedule while working on other projects, and Sam Levinson's latest controversial series, The Idol, which stars The Weeknd and Lily-Rose Depp. It's looking like we will not get to see the new season of Euphoria 2025.
Based on the previous seasons, the new season will have at least eight episodes, which will be released weekly on HBO's newly rebranded streaming service, Max. If we're lucky, we might be graced with another one-hour special or two as we await the new season, similar to the two specials that were released between the first and second seasons of Euphoria. Stay tuned here for any news regarding casting, production, or release date timeframes as this article will be updated when the information comes out.
Is There a Trailer for 'Euphoria' Season 3?
There haven't been any official teasers or trailers released by HBO yet, only a brief clip of the show's title and a number "3" (overlaid with Labrinth's score) that was tweeted to announce that the series had been renewed for a third season in February 2022.
Who Is Returning for 'Euphoria' Season 3?
Zendaya will be returning as the (unreliable) narrator and main character, Rue Bennett. She has collected two Primetime Emmy Awards, a Critics Choice Award, and a Golden Globe Award for her performance in the series. Rue's younger sister, Gia, who is played by Storm Reid, will also return for the third season. Reid also appeared recently in The Last of Us as Riley, Ellie's first love interest as well as the 2023 mystery-thriller, Missing. Hunter Schafer will reprise their role as Jules Vaughn, as Jules and Rue have reconciled and expressed their feelings toward one another during the resolution of the second season. When describing Rue's character this season, Levinson said, "[Zendaya] is constantly growing as an artist and always seeking a challenge." Here's hoping Rue is taken into a new and exciting direction.
Sydney Sweeney, who plays Cassie Howard in the show, will return for the third season, as she has unfinished business with Nate (Jacob Elordi) and her younger sister Lexi (Maude Apatow). Jacob Elordi and Maude Apatow will both be reprising their roles in the third season because, if not them, who else would be there to make Cassie's life miserable? That brings us to Alexa Demie, who plays Maddy Perez in the series. Demie will also return and will also most likely (and justifiably) contribute to Cassie's torment in the upcoming season.
Coleman Domingo, who won an Emmy for "Outstanding Guest Actor in a Drama Series," for his portrayal of Ali Muhammad, Rue's sponsor for Narcotics Anonymous will also return. It's safe to predict that most of the supporting roles will be reprised, with Dominic Fike as Elliot, Austin Abrams as Ethan Daley, and Algee Smith as Cassie's ex-boyfriend, Chris McKay. Additionally, Rue's mother, Leslie, who is played by Nika King, will most likely return for the third season. It's unclear whether or not Nate's father, Cal, played by Eric Dane (Grey's Anatomy) will return this season, as police arrested him at the end of the second season.
Who Won't Be Returning for 'Euphoria' Season 3?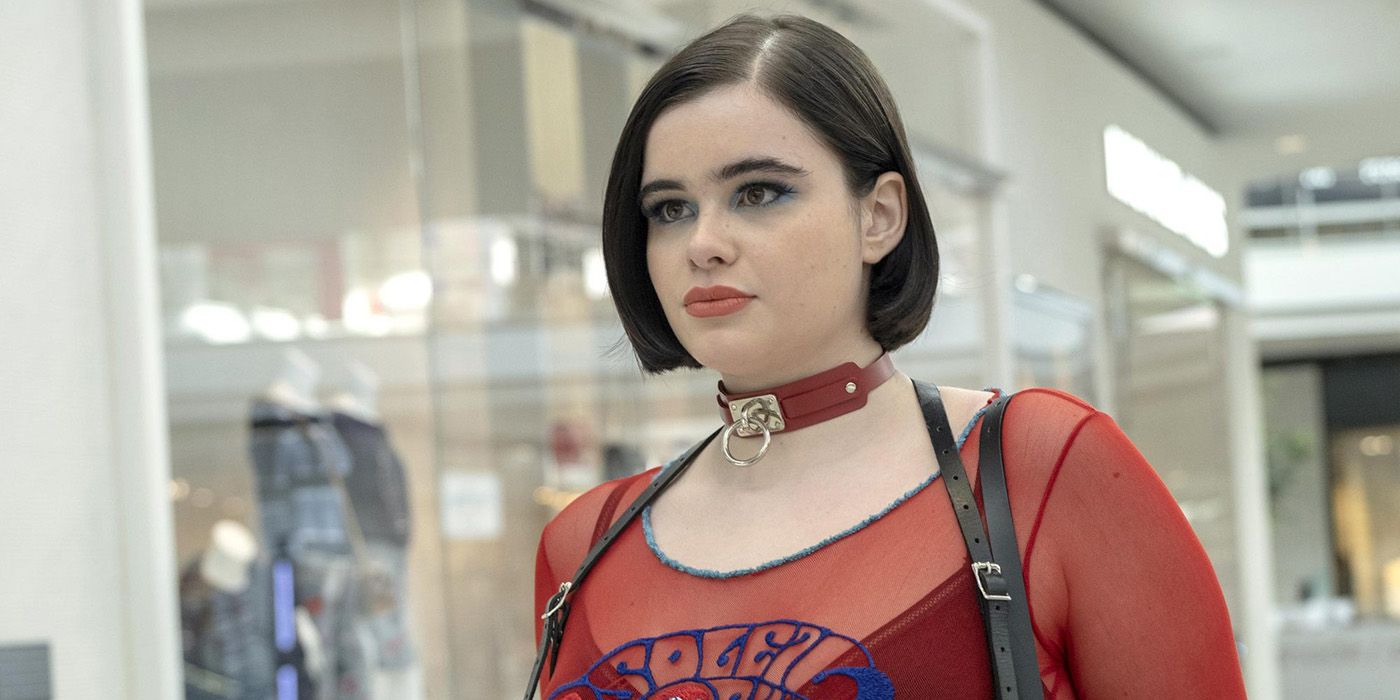 It has sadly been confirmed that Barbie Ferreira, who played Katherine "Kat" Hernandez in the first two seasons will not be returning for the new season. The actress announced her departure from the cast in an Instagram post, stating:
"After four years of getting to embody the most special and enigmatic character Kat, I'm having to say a very teary-eyed goodbye. I hope many of you could see yourself in her like I did and that she brought you joy to see her journey into the character she is today. I put all my care and love into her and I hope you guys could feel it. Love you Katherine Hernandez."
Also, not returning to the cast is Javon "Wanna" Walton, who played Fez's younger adopted brother, "Ashtray." It's possible he might make an appearance in a flashback scene or memory, but it's most likely that his character did not survive the police shootout at the end of the second season.
What Will 'Euphoria' Season 3 Be About?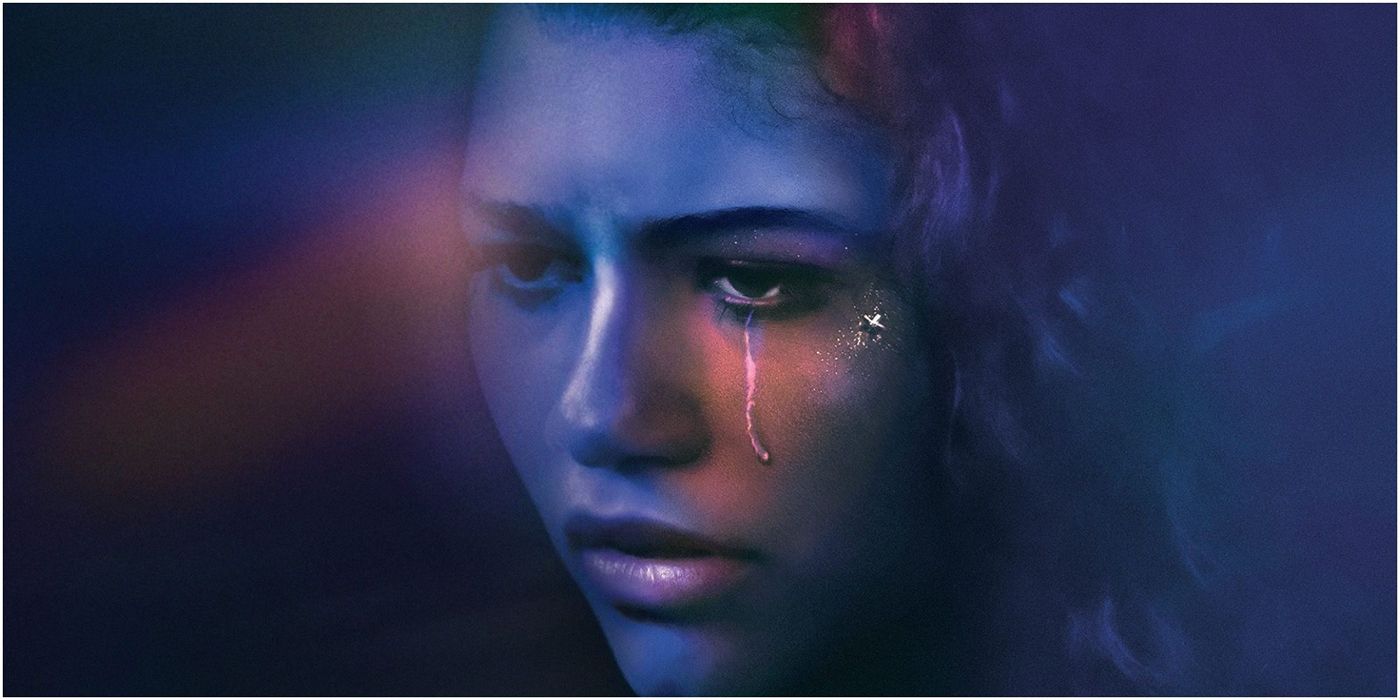 Season 2 ends with Rue narrating that she stayed sober for the rest of the school year, but we know that she can be an unreliable narrator at times. Details about the exact plot have yet to be released, but the third season will undeniably take the main characters a step closer to graduation. Zendaya has indicated during interviews that this season might see some of the characters post-graduation, figuring out what they want to do with their lives. She also added that Rue's sobriety journey might look "chaotic" and that she is interested to see what that will look like for the character.
The finale of Season 2 also ended with both Fez and Cal being taken into police custody (for vastly different reasons), so while we're unsure if Cal will return, we know that "Fexi" was the most unanimously shipped relationship of the series. The budding relationship between Lexi (Maude Apatow) and Fez (Angus Cloud) will have to be addressed in the upcoming season, or else fans of the show might riot.
Another loose end from the second season is Laurie's character. Played by Martha Kelly (Marriage Story), this unnervingly quiet character was introduced in the second season as a major drug supplier for Fez (and eventually Rue). After Rue's mother destroys a suitcase full of narcotics that belonged to Laurie, Rue panics and tries to steal to replace the cost of the drugs. When she is unable to do so, Laurie gives her morphine and attempts to detain Rue with the intent of human trafficking to pay the debt. Rue eventually manages to escape, but something feels like Laurie might not be finished with her just yet.