The collection also includes figures of Eastwood in 'The Good, the Bad and the Ugly,' 'Unforgiven,' 'Pale Rider,' and 'Dirty Harry.'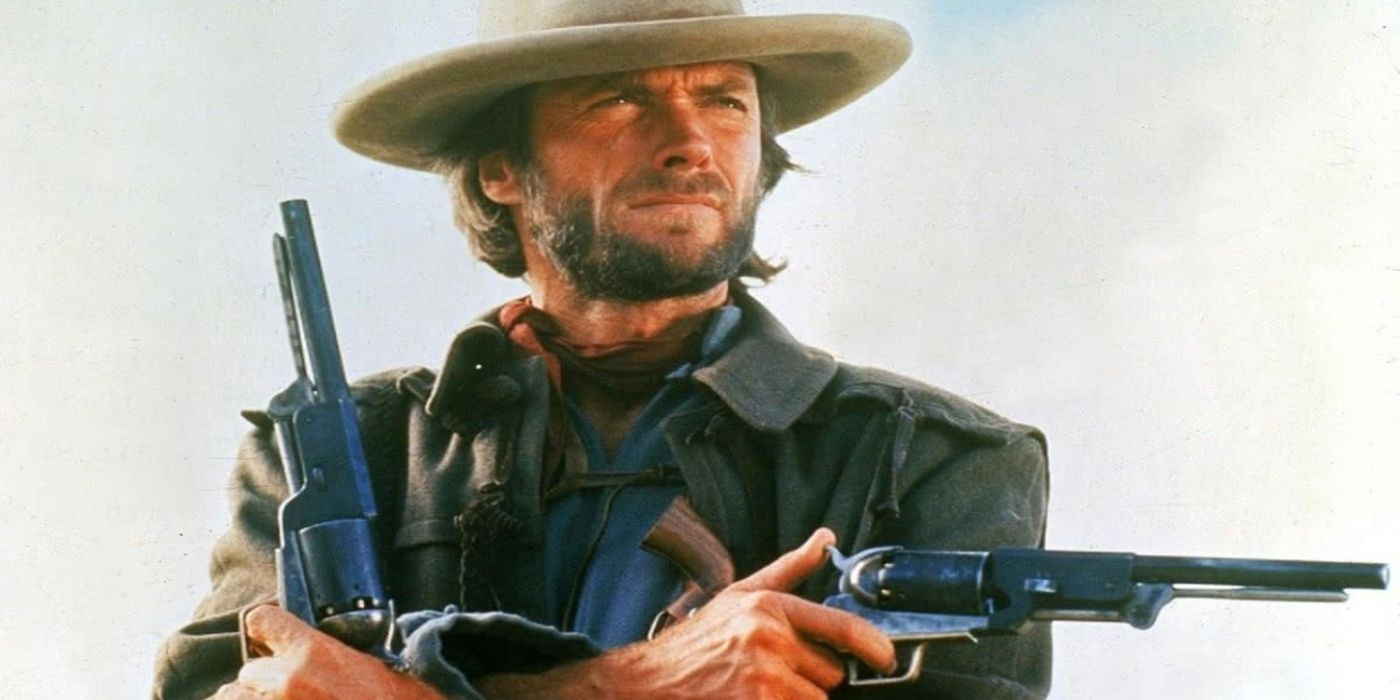 Sideshow Collectibles has unveiled an action figure of the iconic Clint Eastwood in The Outlaw Josey Wales to honor the successful actor and director — who currently has over 40 films to date. 1976's The Outlaw Josey Wales is one of Eastwood's most popular projects as he worked as both actor and director to bring the story to the big screen. The film follows Eastwood's Josey Wales, a farmer who seeks revenge for his family after they are murdered by Union soldiers during the American Civil War. He becomes an outlaw who must evade capture while the country erupts in violence around him.
Eastwood himself approved the design behind the licensed collectible so that the appearance would accurately reflect the rugged outlaw from his iconic film.The Outlaw Josey Wales figure is the latest addition to Sideshow Collectibles' Clint Eastwood Legacy Collection, and features a perfect replica of the character. It includes Eastwood's signature scowl, facial hair, and tailored hat that Josey Wales donned in the film.
The figure wears a layered outfit to reflect Eastwood's character — brown pants, a dark brown faux-leather vest with braided cords, a blue long-sleeve undershirt, a belt with two holsters, sculpted riding boots, and of course a red neckerchief. The Eastwood collectible comes with three revolvers and a range of hands to allow fans the opportunity to recreate favorite moments from the film.
Why Was 'The Outlaw Josey Wales' Added to Sideshow's Clint Eastwood Legacy Collection?
Per The Guardian, The Outlaw Josey Wales and Eastwood's 1977 film The Gauntlet (that he also directed and starred in) changed public opinion of Eastwood from an actor who dabbled in directing, to a serious and talented director who also happened to act. He took what he learned from the film and applied it to other projects he directed. His knowledge behind the camera paid off as Eastwood later won his first Oscars for his 1992 film Unforgiven, starring Gene Hackman and Morgan Freeman. With such an impressive Hollywood career, it's no wonder that the actor has a collectible figure to honor his work. And it makes sense that his The Outlaw Josey Wales character was chosen to be used for the collectible, as that film put him on the path toward even more success as a director.
You can pre-order the Clint Eastwood Collectible from Sideshow Collectibles, and watch Sideshow's unboxing video below: