The actor starred as Chandler Bing in the hit sitcom.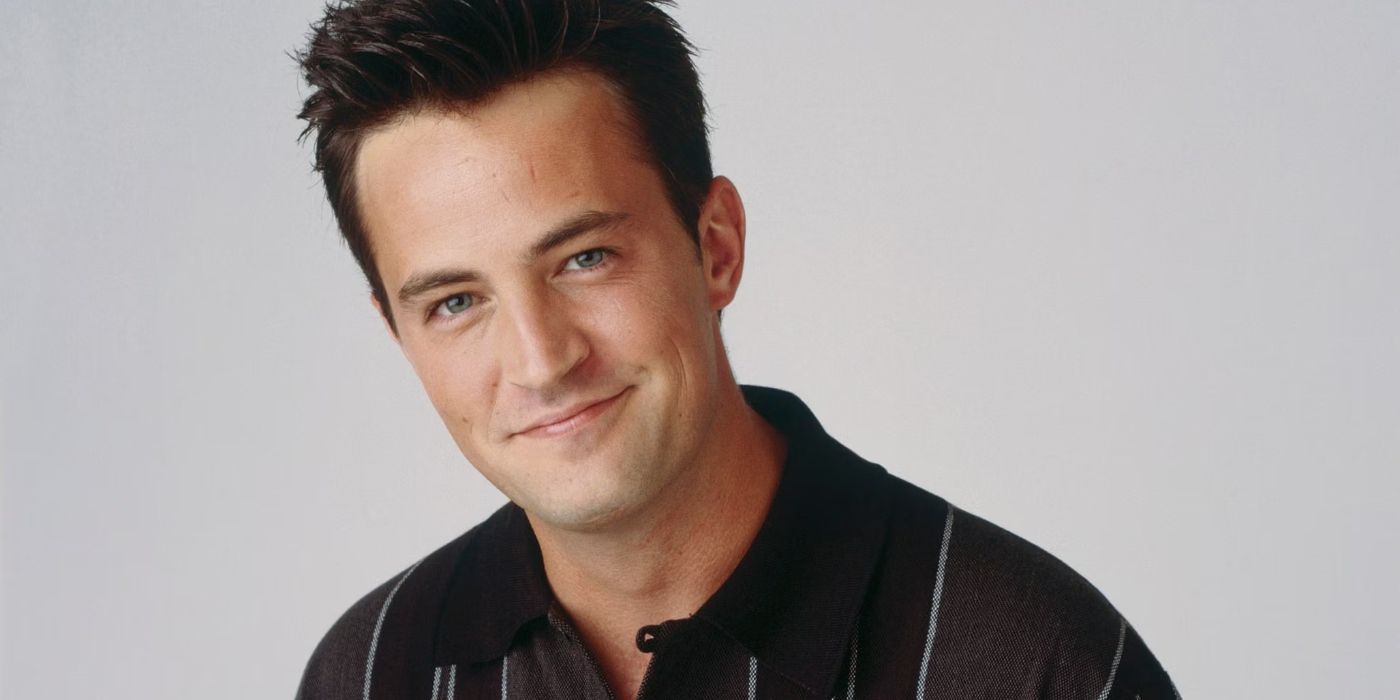 Matthew Perry, the actor known for portraying the role of Chandler Bing on the popular sitcom, Friends, has passed away at 54. TMZ first reported that Perry had been found at a Los Angeles home, after apparently drowning in the Jacuzzi. The outlet also reports that no substances or signs of foul play were found at the scene, with law enforcement still trying to figure out what happened. Perry had no children, and at the time of his passing, was single after calling off his recent engagement with Molly Hurwitz. A clear cause of death hasn't been declared by authorities.
Perry was known worldwide for his portrayal of Chandler Bing on Friends, where he played the character over the course of a decade. Alongside his co-stars Jennifer Aniston, Courteney Cox, Matt LeBlanc, Lisa Kudrow, and David Schwimmer, Perry gave a new definition to what a television sitcom could be, with the series becoming a pop culture icon that remains popular almost two decades after its last episode went on the air. Bing was often found to be the funniest character out of the ensemble, with Perry's performance providing audiences with an impressive amount of easily quotable and unforgettable moments.
This story is still developing.