Kevin Durant is without a doubt one of the biggest names in the NBA and any interaction with the Phoenix Suns star is bound to attract attention. So, with the NBA hinting at something cryptic with their social media activity, getting KD to promote whatever suspense is certainly a good PR move.
With a cryptic message that only discloses a couple of colored patterns, the NBA has left fans guessing and scrambling. With a message that reads "You Won't Believe Your Eyes" and a reveal date planned for the following Monday, the NBA has everyone guessing what it means.
The NBA posted a follow-up tweet and further commented on its own post stating that "History to be made" building up further curiosity about whatever is set to be announced on Monday.
•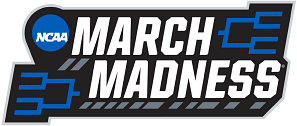 So what really is happening? Well, Kevin Durant sure didn't spill more details.
"What? No way! That's insane! Never done before, right? I love it," said Durant in response to the NBA's promotional content.
Speculation is the only way to go right now for the NBA fandom with not much out there in confirmation. These patterns and an announcement date are all the public has at present.
Kevin Durant's reaction to the NBA's promo has had people speculating about the launch of the NBA City Edition Jerseys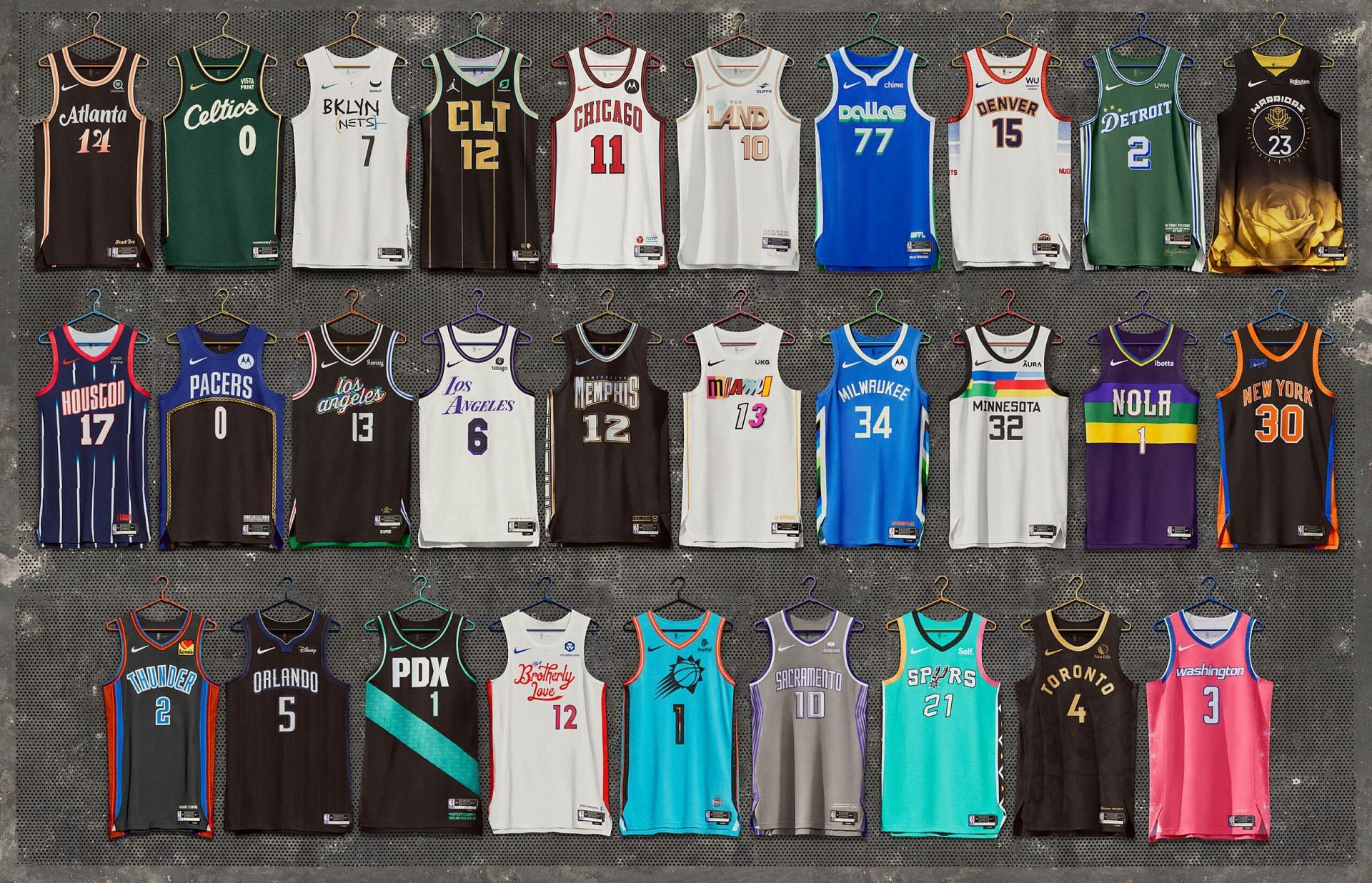 As there haven't been any leaks to curb the public intrigue, fans have been left trying to make what they can from the images and the color schemes in them. Various suggestions point at these looking like the touted 2023-24 City Edition jerseys.
Other theories point to the concept of 'Rivals Week' being formally introduced. The revelation date is close to the commencement of the NBA's in-season tournament and has had many saying this may do with the inaugural 'NBA Cup' too.
Kevin Durant suggesting that this is something never done before certainly seems like a hint to the in-season tournament. Could it be the reveal of special edition jerseys or something to do with new court designs for the tournament, only time will tell.
While this would not be the first time it has happened, there is some suspicion that it could potentially be a precursor to players wearing their teams' jerseys during All-Star weekend. This would be consistent with the announcement earlier this week of the reintroduction of the East-West format.
There's a lot to be excited about the new NBA season and the cryptic posts with Kevin Durant's declaration of excitement are certainly set to add to it. Monday really can't come fast enough.