Here is a wrap-up of all the news you need to know from Tuesday, November 21, 2023.

Netflix is delving back into the world of Black Mirror.

Months after the debut of its sixth season, reports have emerged that Netflix is already prepping Black Mirror Season 7.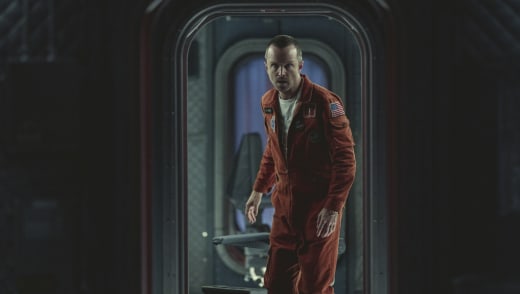 With the speedier-than-usual renewal, there's a high chance we won't wait as long for fresh episodes.

The four-year wait between Seasons 5 and 6 was a lot.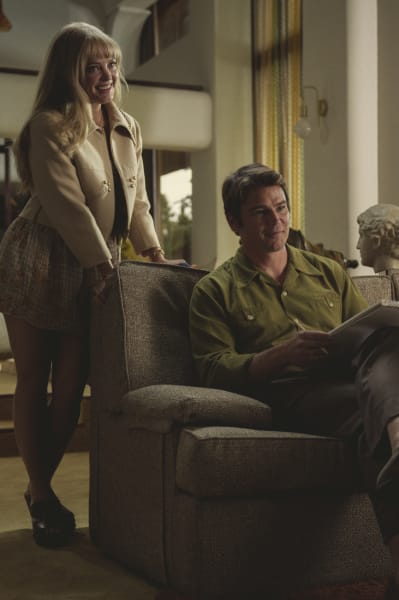 Then again, maybe there will still be a significant delay because the series tends to attract big names due to the one-episode commitment afforded by its format.

Black Mirror has remained a success story for Netflix, reaching the Top 10 in countless countries.

The series started on Channel 4 but moved to Netflix in 2016 and has enjoyed a bigger budget and more cutting-edge stories than before.

We're unsure where the series will go next, but we'll be seated when new episodes pop into our Netflix queue.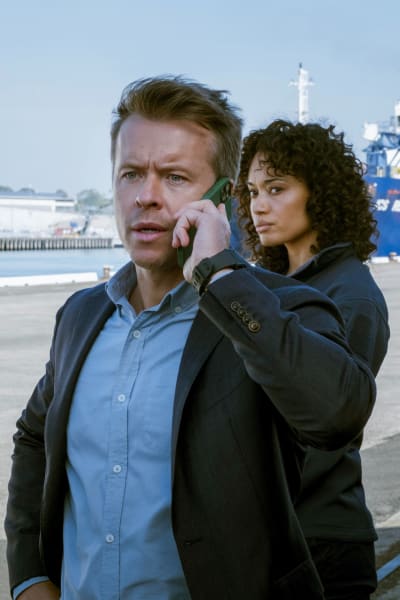 Meanwhile, new details are dropping about how well NCIS: Sydney performed on CBS and Paramount+, and it's good news.

Deadline reports that the first international entry in the venerable NCIS franchise has blossomed into the most-streamed CBS network premiere EVER on Paramount+.

NCIS Sydney Ratings Prove the Broadcast Networks Need to Cast a Wider Net

Given that shows like Blue Bloods, The Equalizer, and the original NCIS also air on Paramount+, that's no easy feat.

Paramount Global has revealed that the series premiere has reached 10 million viewers, almost doubling its live + same-day results.

NCIS: Sydney continues this evening at 8 p.m., and we'll have a full review right after.

Over in the world of AMC, now that zombies are over for a few months following the end of Fear the Walking Dead, we're getting a new limited series.

Monsieur Spade is set to premiere Sunday, January 14, and will keep the 9 p.m. timeslot warm until The Walking Dead: The Ones Who Live arrives the following month.

Monsieur Spade centers around the infamous protagonist of American writer Dashiell Hammett's 1930 classic novel The Maltese Falcon. The year is 1963, and the legendary Detective Sam Spade (Clive Owen) is enjoying his retirement in the South of France.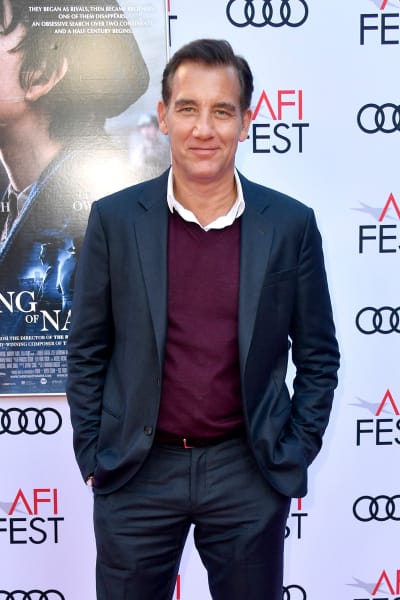 By contrast to his days as a private eye in San Francisco, Spade's life in Bozouls is peaceful and quiet.

But the rumored return of his old adversary will change everything. Six beloved nuns have been brutally murdered at the local convent.

As the town grieves, secrets emerge, and new leads are established.

Spade learns that the murders are somehow connected to a mysterious child who is believed to possess great powers.

Check out the promo below.

Meanwhile, there's some good news if you're not ready to say goodbye to The Karate Kid universe with the end of Cobra Kai.

The Hollywood Reporter revealed Tuesday that Ralpha Macchio and Jackie Chan would headline the next big screen entry in the iconic franchise.

Cobra Kai Ending With Season 6 on Netflix

The movie will be directed by Jonathan Entwistle (I Am Not Okay With This, The End of the F—ing World) from a script from Rob Lieber.

Details about the new movie's plot are being kept under wraps for now, but a global search for an actor to play the title character is underway.

We have some somber news to report:

Muppets Mayhem has been canceled after a single season on Disney+.

The series premiered earlier this year, with Lily Singh leading the cast.

The Muppeys Mayhem follows The Electric Mayhem Band — Dr. Teeth on vocals and keyboards, Animal on drums, Floyd Pepper on vocals and bass, Janice on vocals and lead guitar, Zoot on saxophone and Lips on trumpet — on an epic, music-filled journey to record their first-ever studio album.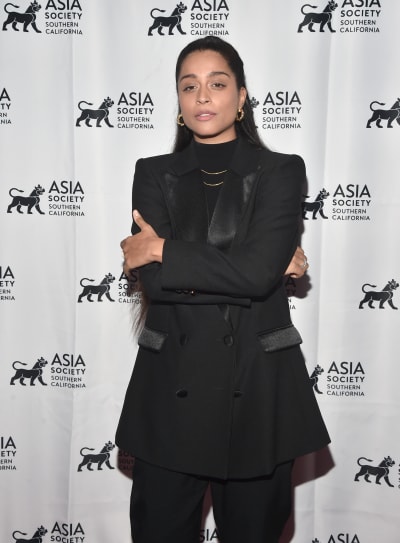 "With the help of a driven young music executive, Nora Singh (Singh), the old-school Muppet band comes face-to-face with the current day music scene as they try to finally record their first studio album," the logline teases.

What are your thoughts on this news?

Are you excited about a new Karate Kid movie?

Hit the comments below.
Paul Dailly is the Associate Editor for TV Fanatic. Follow him on X.