A recent rumor regarding Baldur's Gate 3 is generating significant buzz, claiming that the game will be available on the Xbox Series X/S platforms in early December. According to certain individuals, this development is expected to have a substantial positive impact on the game's sales.
Baldur's Gate 3 has maintained a high level of excitement among its player base since its launch. It has consistently kept them captivated with updates, announcements, and diverse gameplay features. The game offers a vast and immersive world with a wide range of activities.
Since it has been highly acclaimed for its performance on both PlayStation 5 and PC, many believe that that its release on Xbox Series X/S will only add more value.
" class="promoted-img" loading="lazy" width="1440″ height="220″ alt="fortnite-promotional-banner" />
Note: This article is based on a leak, and the information present is thus subject to change.
---
When will Baldur's Gate 3 release on Xbox? Expected date explored
The sources cited in the Reddit post indicate that Baldur's Gate 3's developers are actively working on the Xbox Series X/S version, with the goal of launching it on December 6, 2023.
Notably, this information stems from a post by eXtas1s. They accurately predicted Forza Motorsport's release date, and have a track record of providing dependable information about various other games.
---
Will Baldur's Gate 3 have split-screen on Xbox?
Earlier, Larian Studios had acknowledged encountering technical challenges while working on the Xbox port, particularly when it came to implementing split-screen co-op on the Series S. However, in August 2023, CEO Swen Vincke confirmed via a tweet that the functionality was no longer mandatory for the Xbox Series S.
Swen basically confirmed that the feature would be accessible on the Series X, while the Series S would not support split-screen co-op. Nevertheless, there would be cross-save progression between Steam and Xbox Series S.
While Larian Studios has yet to officially announce the pricing for the Xbox version of the game, one can speculate that it will fall within the same range as the PlayStation 5 version. Upon its initial release on PlayStation 5, it was priced at $69.99 for the Standard Edition and $79.99 for the Deluxe Edition.
Therefore, fans can reasonably anticipate that the Xbox port will likely carry a similar price point.
---
Will Baldur's Gate 3 come to Xbox Game Pass?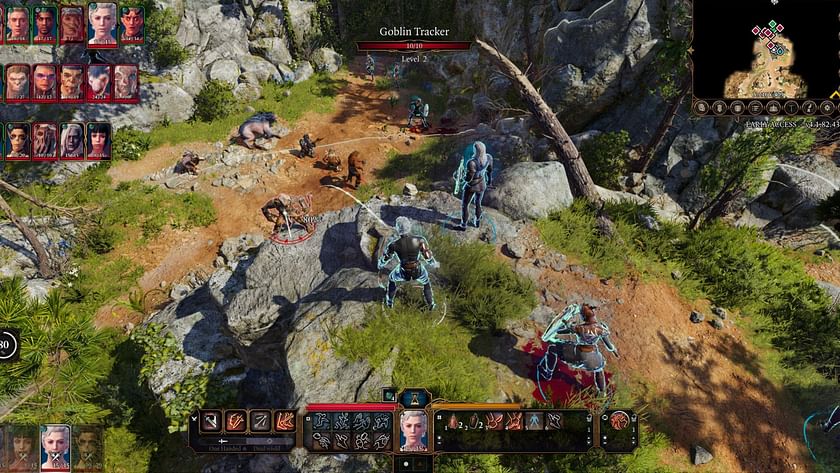 Currently, there is no information available regarding Baldur's Gate 3's availability on Game Pass. Larian Studios has not provided any official announcements regarding its inclusion in Microsoft's service. Given the developer's history of not releasing any titles on subscription services, it seems unlikely that BG 3 will be available on Game Pass in the near future.