The Big Picture
David Bowie's potential involvement in Blade Runner 2049 as the antagonist would have added a unique and profound dimension to the film.
Bowie's legacy in film includes notable roles such as Jareth the Goblin King in Labyrinth and a version of himself in Zoolander, showcasing his impeccable style and willingness to poke fun at himself.
While Bowie's passing prevented him from starring in the film, his art and legacy continue to inspire and change lives, as seen in the documentary Moonage Daydream.
David Bowie passed away in 2016, leaving his fans from all over the world devastated at the loss of one of the most influential musical icons of the last century. His untimely death prevented him from appearing in one of the most anticipated films of 2017, where he was supposed to play the role of the antagonist in Denis Villeneuve's Blade Runner 2049. Bowie was known as an icon during the prime of his musical career due to his profound lyrics, unique style, and the way he wasn't afraid of showing his emotions through his art. The fact that he was involved in many feature films was just a testament to his commitment to expressing his heart through any medium that he could get his hands on. His potential appearance in Blade Runner 2049 would have been an expansion of that desire of his in finding himself in the art he was able to create, giving the portrayal of Niander Wallace a different meaning than the one seen in the final movie. The role of Niander Wallace eventually went to Jared Leto, leaving Bowie's potential involvement with the film as a lingering thread.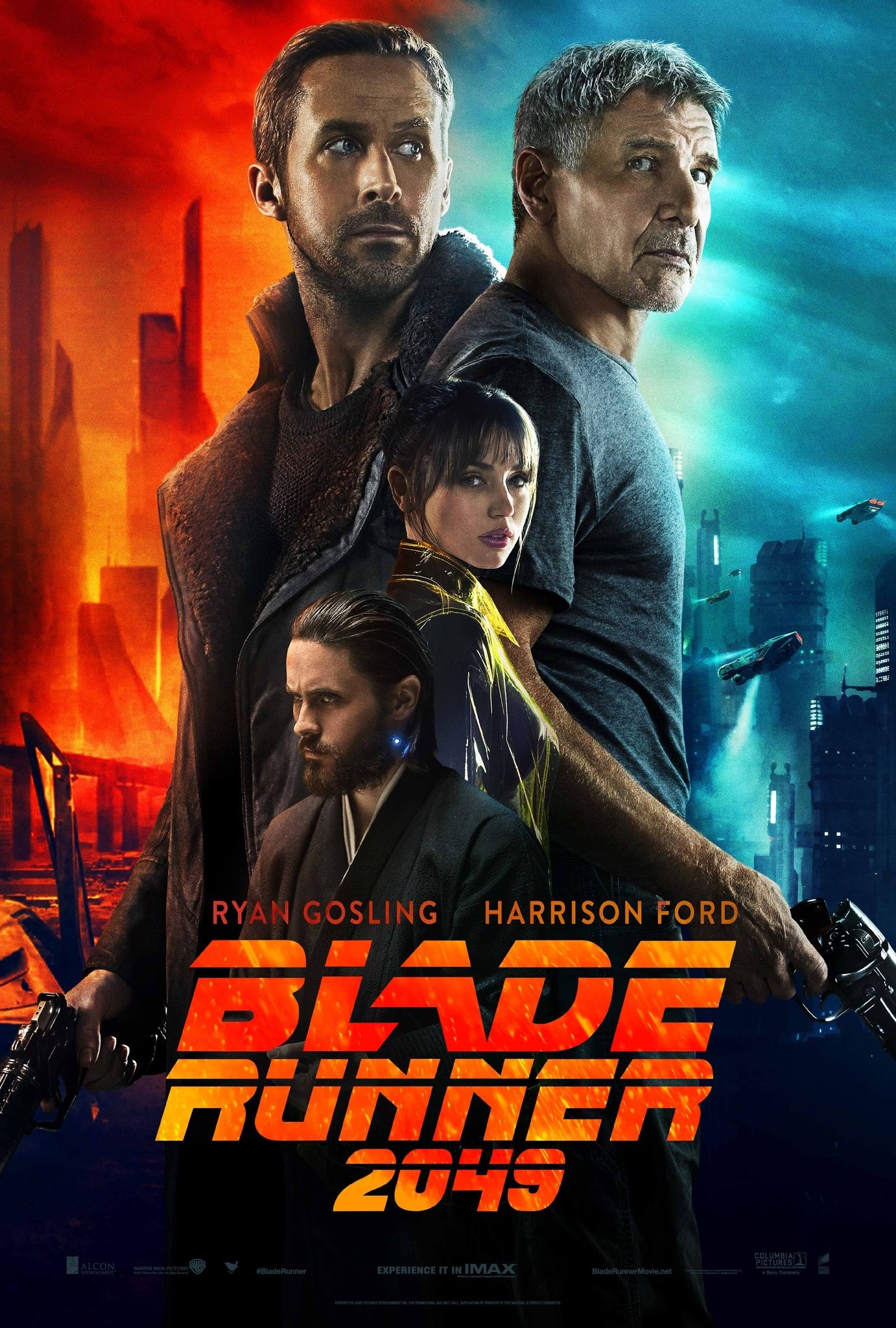 Blade Runner 2049
Young Blade Runner K's discovery of a long-buried secret leads him to track down former Blade Runner Rick Deckard, who's been missing for thirty years.
Release Date

October 6, 2017

Director

Denis Villeneuve

Cast

Ryan Gosling, Ana De Armas, Dave Bautista, Harrison Ford, Robin Wright, Sylvia Hoeks

Runtime

164 minutes
The Road to 'Blade Runner 2049'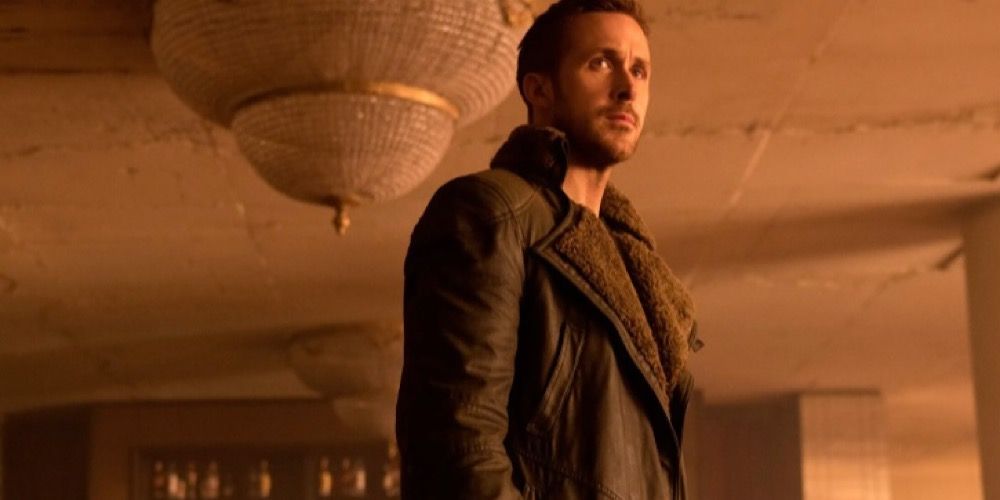 When the intellectual rights for Blade Runner were purchased by Alcon Entertainment 30 years after the release of the original movie, one thing was always made explicitly clear: there couldn't be a remake based on the original installment. If a studio desired to explore the world of the classic directed by Ridley Scott, they would have to develop their own original ideas in order to be allowed to work with the concepts originating from Phillip K. Dick's novel. It would take some time, but eventually, a rising star director was chosen for the hard task.
After working together on Prisoners, Alcon trusted Villeneuve to guide Blade Runner into the modern era of blockbuster filmmaking, with the director bringing back Harrison Ford in his role of Rick Deckard from the first movie. But there was something different about the sequel, and both the production company and Villeneuve himself knew they needed a new lead for their story. Eventually, they wound up casting Ryan Gosling as K, a replicant who was programmed to look for a very important person. Someone who could change the entire debate surrounding the lives of replicants.
To represent the other side of the conflict — the argument in favor of replicants being just as valuable as humans — Villeneuve needed a villain that was more spectacular than any human character in the movie could be. Someone who could embody a foreign entity that could calculate the future through his logical reasoning. According to the filmmaker himself, Bowie had always been his first choice for the role because of the ways he could physically embody the concepts presented in the feature.
The villain would reflect the state of Gosling's protagonist, with K trying to figure out if he's actually human, or he's just one more machine inhabiting a world that doesn't love them as much as humans. But in a cruel twist of events, Niander Wallace was always meant to be the negative reflection of this concept, exploiting as many humans and replicants he could for profit. While K and Wallace were never truly destined to cross paths in Blade Runner 2049, destiny brought their storylines together, linking them through the legacy Rick Deckard was leaving behind him after retiring.
Who Is Jared Leto's Niander Wallace in 'Blade Runner 2049'?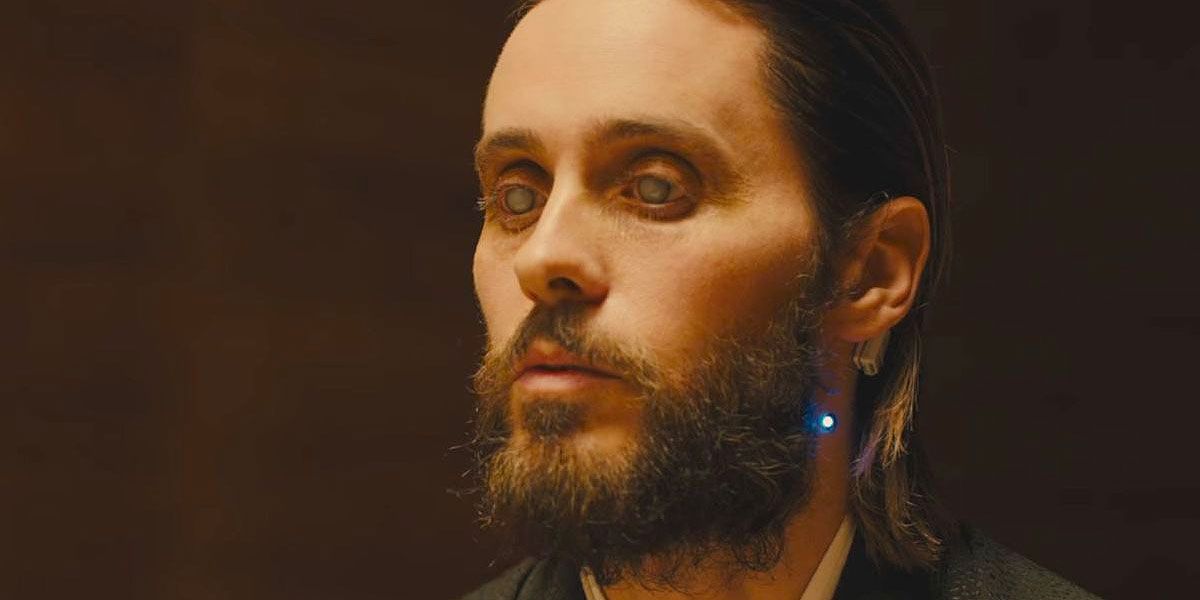 Decades after the events of the first Blade Runner movie, the world where the cult classic takes place looks very different from when audiences were first introduced to it. A replicant called Niander Wallace is the Chief Executive Officer of the Wallace Corporation, the company in charge of the production and distribution of new replicants. Wallace is tired of the treatment the machines receive from humans, who see them as merely objects instead of the very complex beings they are starting to become. This new antagonist needed a plan to take over the galaxy, and he knew exactly how to execute it.
Wallace finds evidence of Rachel (Sean Young) having a secret child some time after the first installment takes place, which goes against the popular belief that the replicants aren't capable of reproducing. If Wallace manages to get the information out, he can make the rest of the replicants around the world listen to what he has to say, starting the revolution that he desperately needs. However, he manipulates the narrative to take over the planet and that's why K and Deckard need to prevent him from accomplishing his goal.
Bowie's imposing presence and emotional subtlety would have been ideal for the role, but his unfortunate passing prevented him from starring in the project. In the meantime, Warner Bros. had already spent some time working with Leto, and the actor was generating plenty of buzz due to his performance in the yet unreleased Suicide Squad. Niander Wallace would eventually be portrayed by Leto, and he brought his enigmatic aura to a character who planned to get rid of humanity by any means necessary in the sequel to one of the most beloved sci-fi films.
David Bowie Already Had a Powerful Legacy in Movies
It would have certainly been a treat to see Bowie star in Blade Runner 2049, but even if the singer didn't have a chance to play the antagonist in Villeneuve's sequel, he still left behind a powerful legacy when it comes to the side of his career that focused on film. One of his most notable roles came when he portrayed Jareth the Goblin King in Labyrinth, Jim Henson's 1986 musical fantasy film about the quest of a young girl who wants to rescue her brother from an uncertain fate at the hands of mysterious creatures.
Other projects where the legendary musician appeared were titles such as Zoolander, where he played a version of himself that served as a judge in the competition that saw Ben Stiller's titular character as a participant. Bowie wasn't afraid of poking fun at himself either, feeling comfortable in a role that took his impeccable style as something to be admired. A way of carrying himself so unique that prompted Villeneuve to shape the main antagonist of Blade Runner 2049 around it.
Bowie's legacy continues to expand after his death, as evidenced by Brett Morgen's 2022 documentary, Moonage Daydream. Through colorful visuals and a deep appreciation for the man behind the music, Morgen used the big screen to take a peek at who Bowie was, both as an artist and as a person. Even if he isn't here to see it, Bowie and his art continue to change lives years after his records became available for purchase, allowing an entirely new generation of fans to experience the magic of a timeless icon.
The final version of Blade Runner 2049 features a young anti-hero trying to unravel a mystery while facing an antagonist who seems to be larger than life. Fans of the movie can wonder what it would've looked like if Bowie was able to star in it, but the question will always linger in the background. Leto's performance as Niander Wallace remains unique in the way he explores the psyche of a tortured figure, as the future of the franchise remains uncertain after the $267 million the sequel managed to earn against a heavy budget.
Blade Runner 2049 is streaming on Max in the U.S.
Watch on Max