Two teams at opposite ends of the 2023 World Cup points table, India and England, will clash in Lucknow on Sunday, October 29 with a lot at stake for the latter.
The defending champions have had a torrid time so far, with just one win from five matches. They need to wrest two points away from India, who are sitting pretty at the top and will be confident of their semifinal chances.
The Men in Blue have played excellent cricket so far at the 2023 World Cup and will also be well rested after a week off. They will have outlined their plans to tackle England already, having been tactically on point throughout the tournament so far.
Here are three things India need to do right to beat England in their 2023 World Cup clash.
---
#3 India should enter the contest with an unchanged XI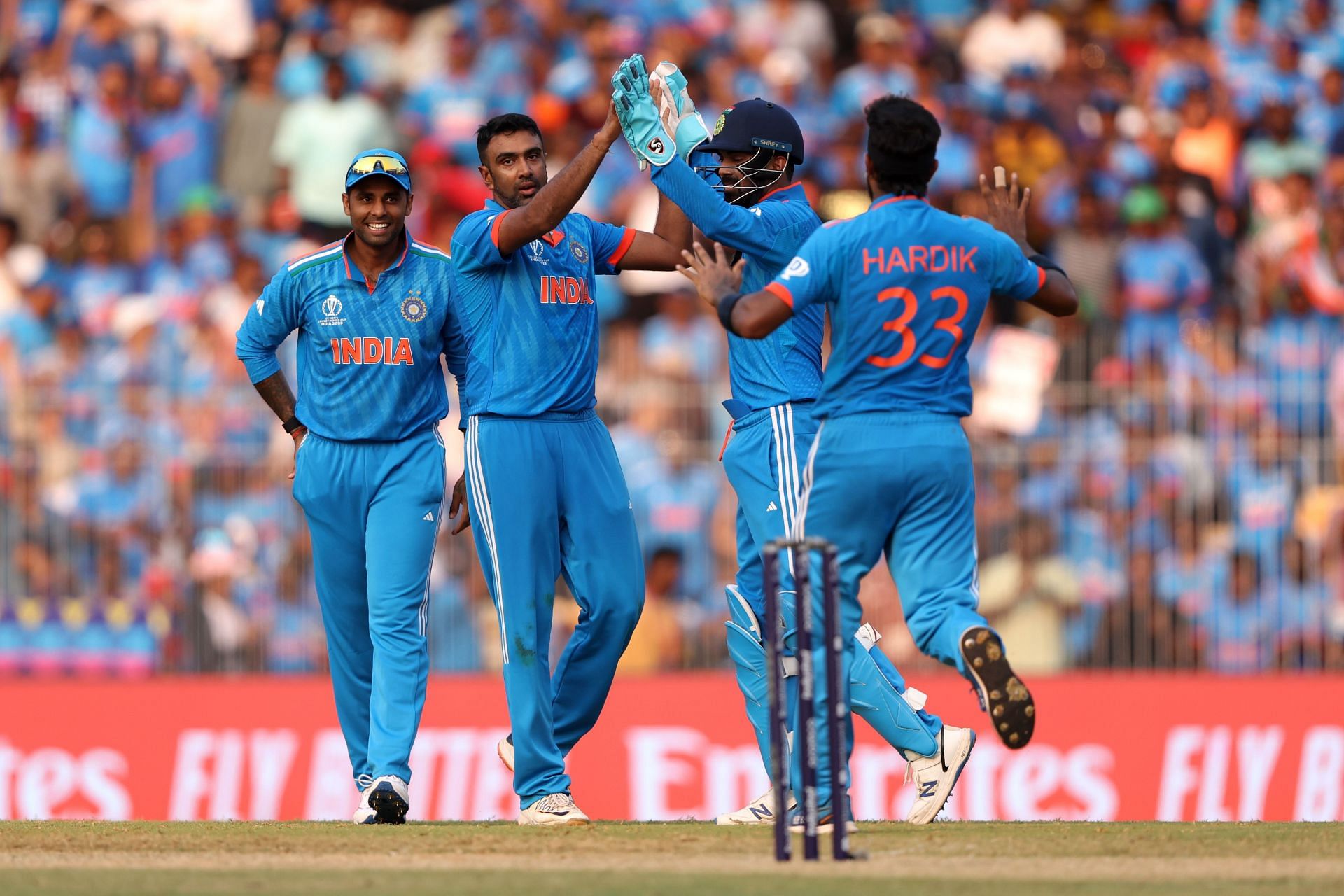 There might be a temptation to play Ravichandran Ashwin as a third spinner in Lucknow, given the nature of the surface and England's struggles against spin. The visitors also have a few left-handers in their lineup, and Ashwin could enjoy bowling to them.
However, without Hardik Pandya, India will need to play three specialist fast bowlers to ensure that they have all phases of the bowling innings covered. Moreover, Jasprit Bumrah, Mohammed Siraj and Mohammed Shami are in good form and are working well together.
Rohit Sharma and the team management need to put out an unchanged XI for this contest despite the presence of a couple of potential tweaks.
---
#2 Jasprit Bumrah's second spell can be used earlier if needed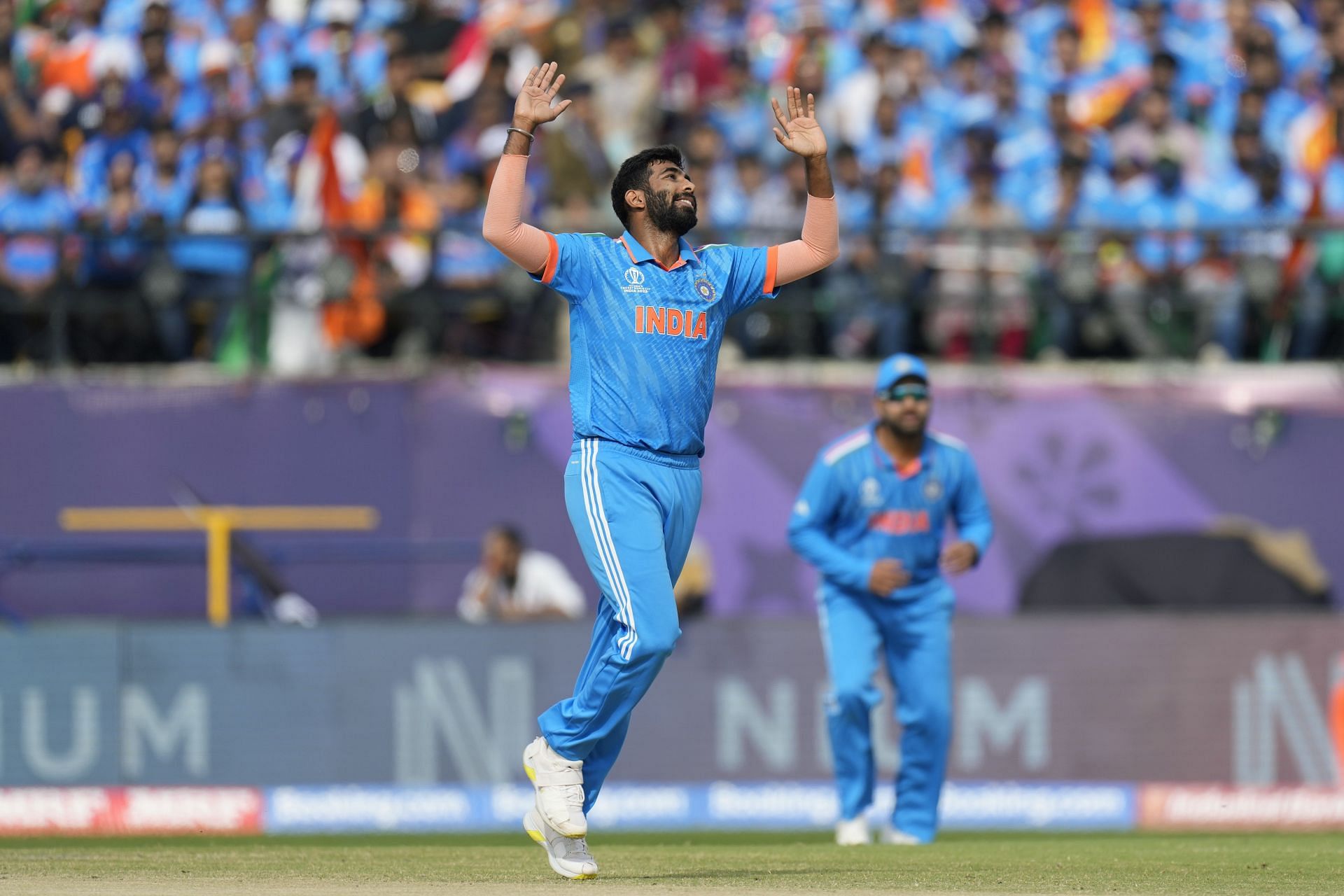 In most of India's matches so far, they've been particular with the way they use Jasprit Bumrah. The fast bowler has generally bowled four overs in the powerplay and delivered his remaining six overs across two spells in the last 15 overs of the innings.
However, with Shami entering the XI, the Men in Blue can afford to be more attacking with their deployment of Bumrah and need not reserve so many of his overs for the last phase of the innings. They can have a burst of two to three overs from the spearhead before the 35-over mark and have Shami and Siraj share some of the death-bowling burden.
This would also make the task tougher for England's middle-order batters, who have been far from their best in the 2023 World Cup thus far.
---
#1 India's batters need to put pressure on Adil Rashid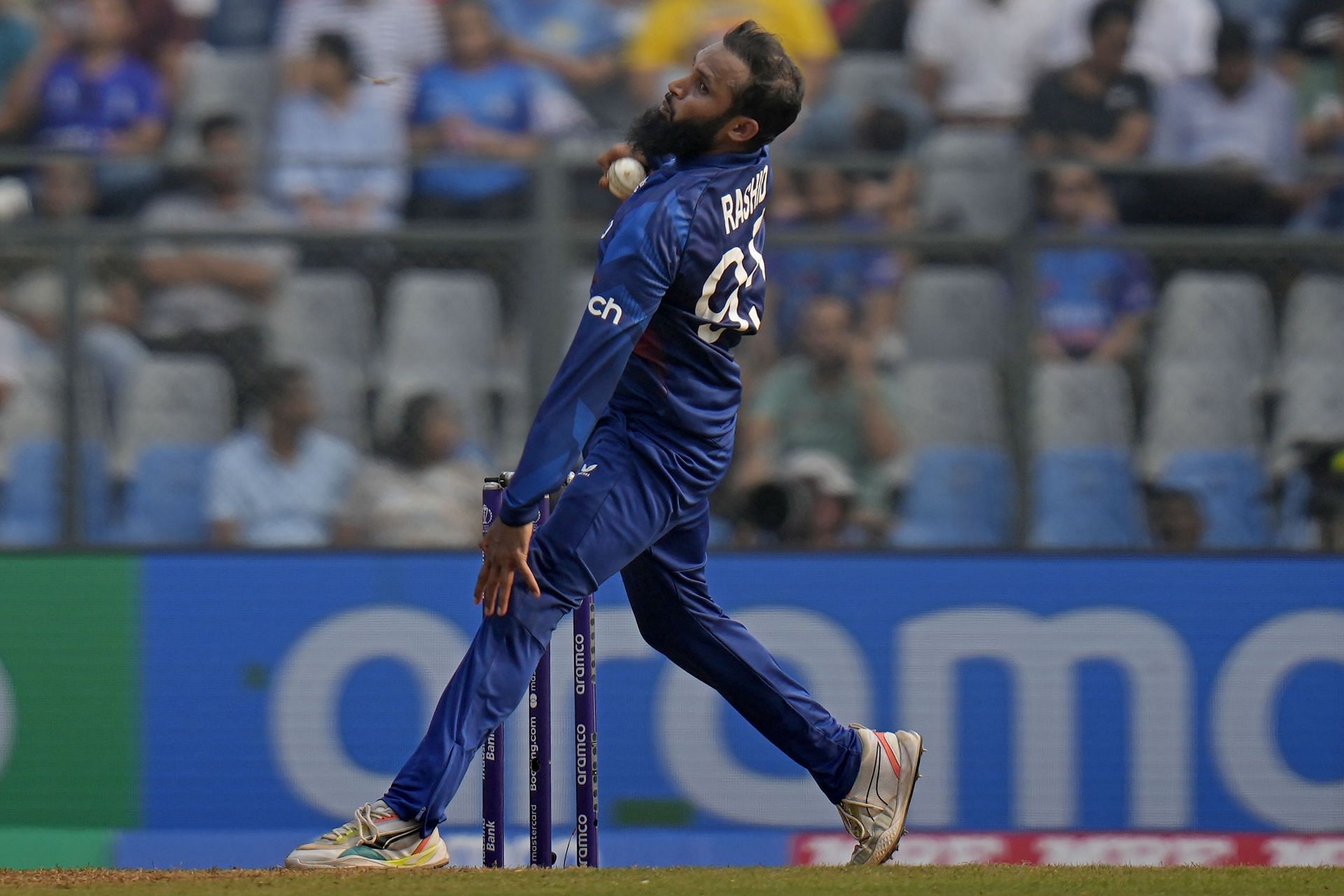 England's spin attack has let them down so far at the 2023 World Cup. Adil Rashid, Moeen Ali and Liam Livingstone haven't been able to step up and make the most of the subcontinental conditions.
India can take advantage of that fact, even though Rashid and Moeen have experienced some success against them in the past. The leg-spinner is England's most potent wicket-taking threat in the middle overs, with Mark Wood struggling to find his bearings.
If India's batters can take the attack to Rashid in the middle overs and put him under pressure, the entire bowling attack could crumble. Moeen and Livingstone would be in the spotlight, then, and neither bowler has done well enough to suggest that they'll be up to the task.
Poll : Should India use Jasprit Bumrah more in the middle overs?
0 votes